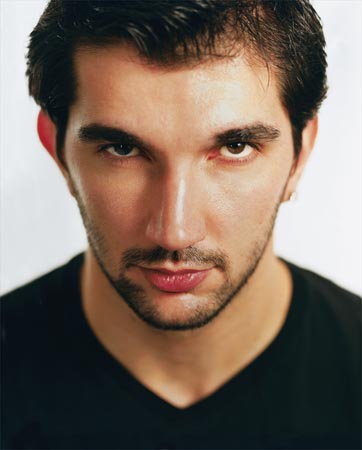 Peja Stojakovic arrived in Dallas on Sunday, but it remains to be seen when the Mavericks will actually sign the veteran forward.
Multiple sources believe he will clear waivers on Monday, after which Dallas will move to sign him.
Before the Mavericks can do that, the NBA will have to sign off on the trade of Alexis Ajinca to Toronto.